No. 1 Wholesale Distributor
of top quality
Spring & Autumn Planting bulbs
We are a family run business, based in Tullamore, since 2008 with extensive experience in both the flower bulb growing and distribution sector.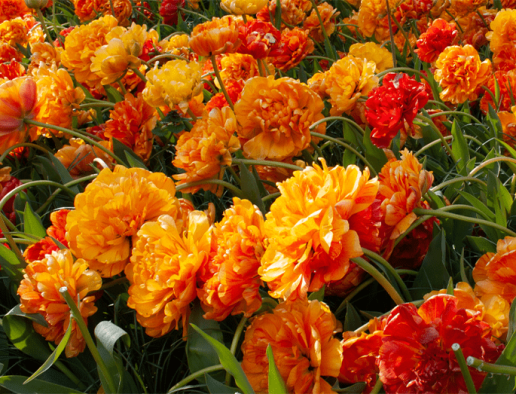 We supply true variety, larger size, and quality assured flower bulbs, sourced from our select network of breeders and growers in Ireland, the UK and mainland Europe. Our aim is to provide for our customers what we expect from our suppliers.
In addition to this, we provide full garden centre point of sale content and displays as well as a mechanical planting and design service.
Excellence
Bringing a lifetime of experience and knowledge to guarantee quality.
Integrity
Larger size blubs that are true to variety.
Customer Focus
We work with you as a team to fulfil your design objectives.